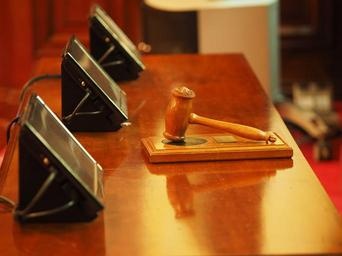 Consulting/Expert Witness/Mediation
Key staff members are certified as 'expert' for both civil and criminal cases in federal courts, as well as arbitration of various types.
Cargo Contamination / Loss
Cargo Handling - Liquid/Dry
Charter Parties
Demurrage
Oil Accounting
Oil Loss Control
Oil Measurement
Refinery / Terminal Operations
Underground Storage
Vessel Operations / Management
Wholesale Marketing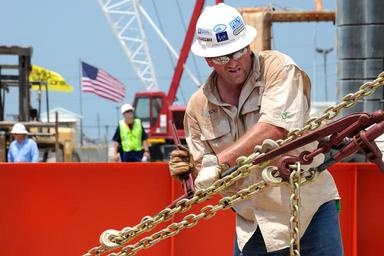 Technical Services
We go well beyond the traditional roles of the desk-bound consultant.
We act as extensions of our clients in the field or the office.
Cargo Operations Supervision
Measurement System Expectancies
Port Captain / Engineer Services
Terminal / Vessels Survey - Evaluation
Vessel Management / Operations
Public Training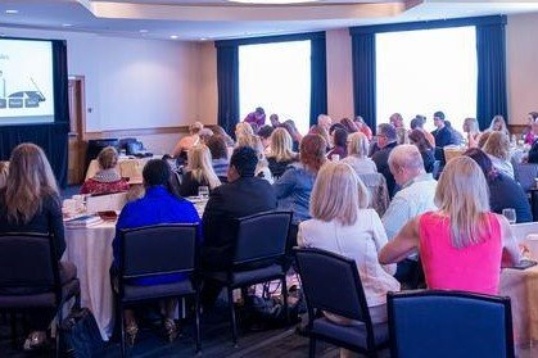 We provide training programs around the world at various locations throughout the year. A series of practical courses have been designed specifically with job-relevant context for the participants and are presented from a real-world perspective by experienced, recognized industry experts. Technical topics are taught in plain language that participants can understand and relate to.
In-House Training
Onsite at Your Location
All of our public courses may be brought in-house "as is" or we can custom-tailor a course specifically for your group to cost-effectively meet your training needs and schedule.