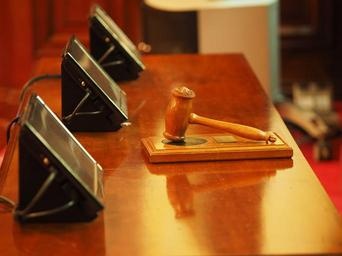 Consulting/Expert Witness/Mediation
Key staff associates are certified as 'expert' for both civil and criminal cases in federal courts, as well as arbitration of various types, and have acted as mediator in complex, multi-million dollar demurrage cases.
Cargo Contamination / Loss
Cargo Handling - Liquid/Dry
Charter Parties
Demurrage
Oil Accounting
Oil Loss Control
Oil Measurement
Refinery / Terminal Operations
Underground Storage
Vessel Operations / Management
Wholesale Marketing
Accident Investigation
Dynamic Measurement Evaluation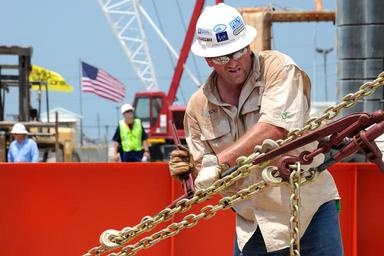 Outsourcing of Key Functions
Specialized Technical Services
Our team goes well beyond the traditional roles of the desk-bound consultants and act as an extension of our clients' staff in the field,
their office or ours, as the project requires.
Demurrage - Claims / Rebuttal
Loss Control / Evaluation / Audit
Cargo Operations Supervision / Expediting
Measurement System Expectancies
Port Captain / Engineer Services
Terminal / Vessels Survey - Evaluation
Vessel Vetting / Compliance
Vessel Management / Operations
Public Training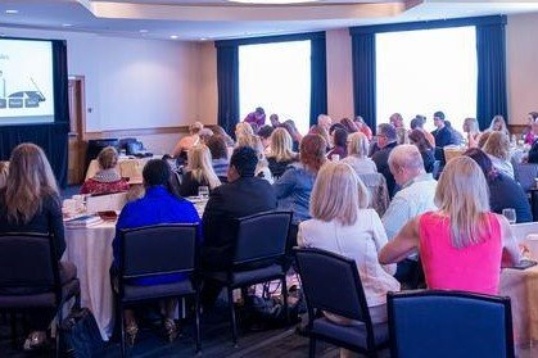 We provide training programs around the world at various locations throughout the year. A series of practical courses have been designed specifically with job-relevant context for the participants and are presented from a real-world perspective by experienced, recognized industry experts. Technical topics are taught in plain language that participants can understand and relate to.
In-House Training
Onsite at Your Location
All of our public courses may be brought in-house "as is" or we can custom-tailor a course specifically for your group to cost-effectively meet your training needs and schedule.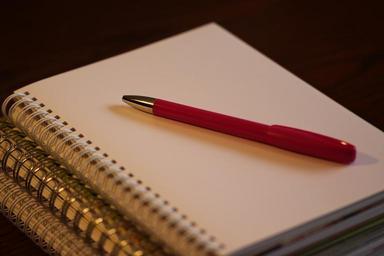 Individual Instruction
In addition to our Public and In-House Training we also offer individual one-on-one training. We can provide the specific training you need and work with your schedule - morning or afternoon private sessions can be set up on an hourly or contracting basis.
Specialized "One-on-One" Training
Morning or Afternoon Hourly Sessions
Meet Your Specific Training Needs
On Your Schedule
Topics of Interest:
Calculation of Demurrage
Voyage Analysis (VOYAN)
Vessel Experience Factor (VEF)
Cargo Loss Claims
Other
Contact us today for more information and available dates!